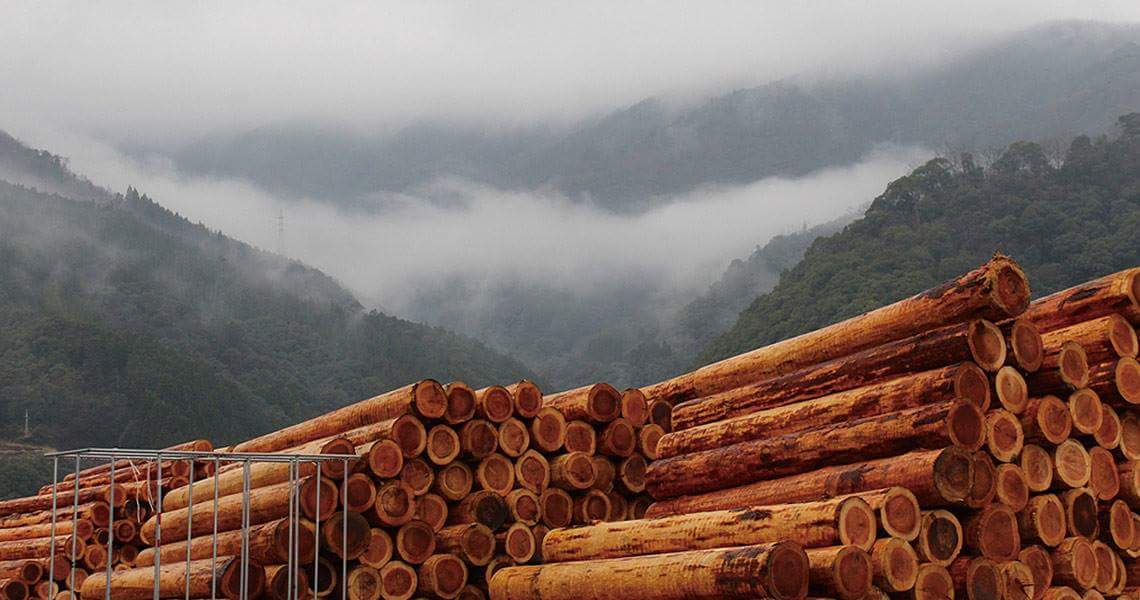 Nakamura Lumber's Goal Based on Obtained FSC® Forest Certification
We at Nakamura Lumber Co., Ltd. advocate the importance of environmentally, socially and economically responsible procurement of lumber in order to provide better and more effective protection to forests. We also try to encourage more people to understand the importance of using trees with appropriate control of the planting-nurturing-logging cycle and give due consideration to surrounding ecosystems.
Nakamura Lumber Co., Ltd. was one of the first dealers in FSC®-certified lumber. This kind of forest protection activity is deeply connected to the concept of "sustainability." This term is used by corporate entities in the sense of not only seeking profits but also being socially responsible, thereby helping to keep their businesses afloat in the future.
The United Nations SDGs (Sustainable Development Goals) also define sustainable management of forests as Target 15 (Life on Land), to which FSC® can contribute.
We believe that to run a sustainable business in consideration of the environment and society, it is necessary to keep a sustainable perspective and use products made of FSC®-certified lumber and other appropriate materials.
Recommendation of the FSC certified products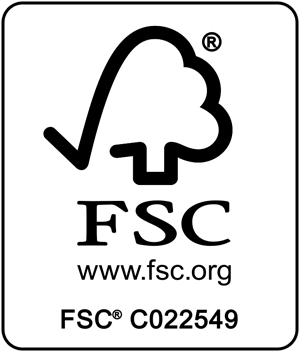 While business enterprises including us devote ourselves to manufacturing new products to improve our living environment, we are required to fulfill our responsibilities in terms of prevention of global warming, (carbon emissions reduction), preserving eco-system, and protecting the lives and safety of the local people.
The FSC has two types of certification; Forest Management Certification (FM Certification) certifies that the forest is appropriately managed; and the Chain of Custody
Certification (CoC Certification) traces the path of products from forests through stages of processing and distribution.
Timbers from FM certified forests are strictly managed as FSC-certified products by processors/distributors that acquired CoC certification and kept segregated from other timbers and then processed and sold as furniture and building materials.
We have acquired CoC Certification and we manufacture and sell furniture and interior goods made of FSCcertified materials. Consumers who select the FSC-certified products preferentially protect forests indirectly.
We would like you to consider purchasing our building materials, interior materials, furniture, store fixtures etc.
that are made of FSC-certified timber.
We have provided the LEED ( "Leadership in Energy and Environmental Design",a rating system developed by the U.S. Green Building Council to evaluate the environmental performance) certified materials.