Environmentally Friendly FSC® Products
The FSC® certification is classified into two types: Forest Management (FM) Certification for managing forests and Chain of Custody (COC) Certification for managing the processing and distribution processes. Lumber made of FM-certified trees are regarded as FSC®-certified materials and are separated from other materials through strict management by COC-certified processors and dealers to process and sell as furniture and construction materials.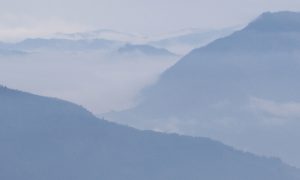 Nakamura Lumber Co., Ltd. is a COC-certified producer and seller of furniture and small products made of FSC®-certified materials. Consumers can contribute to the protection of forests by preferentially selecting FSC®-marked products.